Finding the right CBD oil can be a confusing process. Let's face it, there are hundreds of CBD oil companies offering what seem to be very similar products. However, at Spirit of Hemp, we believe we have a unique selection of whole plant CBD oil products, based on our commitment to preserving all the precious ingredients in the hemp plant. In basic terms, we go that extra mile to make sure that our CBD oil products are as near as possible as nature intended.
That's why we called ourselves 'Spirit of Hemp,' because for us, the 'spirit' of the plant is its complex synergy that acts in harmony with our own intricate biology.
So what is it that makes Spirit of Hemp unique?
Whole Plant Philosophy Backed Up By Scientific Evidence
We live in a world where the current medical model for healing our bodies is taking pharmaceutical drugs containing single compounds.
However, the hemp plant has shown us another possibility; that a synergy exists between all the molecules present in hemp whereby, to quote Aristotle, "the whole is greater than the sum of its parts." In CBD oil terms, this means of course we shout from the rafters about the CBD (cannabidiol) content, but we also put equal importance on other organic molecules present such as terpenes (the smelly bits), flavonoids (that provide the colour), as well as minor cannabinoids like CBDA, CBG, CBN, and THCV.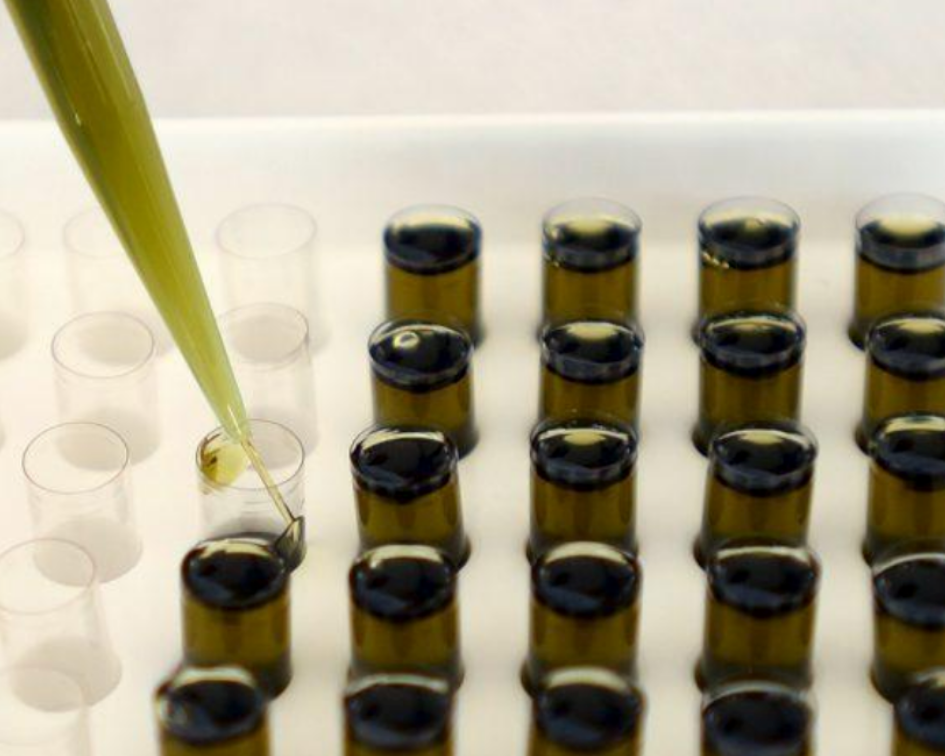 But don't be fooled. This isn't some romantic tale that CBD companies tell their customers so they buy more products. It is based on scientific research. Principally by the American Neurologist and Cannabinoid Researcher, Ethan Russo who has popularised the term 'Entourage Effect' - describing the unique botanical synergy in hemp. This has now been backed up by several research papers showing that whole plant hemp and cannabis extracts are not only more effective, but that lower doses are needed compared to isolated compounds.
That's why at Spirit of Hemp, we go that extra mile to ensure our CBD oils truly contain the whole hemp plant.
We Are Pioneers In Preserving Terpenes
Our commitment to Whole Plant CBD Oil is greater than most, as we put extra emphasis on maintaining a full terpene spectrum in our CBD oils. We do this because terpenes work alongside cannabinoids in the hemp plant, aiding their absorption. Not only that many terpenes have therapeutic actions in their own right, reducing inflammation, promoting a good night's sleep, and boosting mood.
However, we were shocked to discover that through the extraction and heating process used to create CBD oil, much of the terpene content is lost, potentially reducing its effectiveness. This inspired us to find a way to ensure terpenes still featured in our Whole Plant CBD oils. But instead of adding synthetic or food grade versions, we used pure, distilled terpenes from fresh hemp plants. This creates a concentrated hemp essential oil which is reintroduced into our CBD products after the extraction process.
This kind of attention to detail doesn't come cheap, but with our total commitment to our customers' health, we believe it is worth it.


Spirit of Hemp CBD Oil Is Certified Organic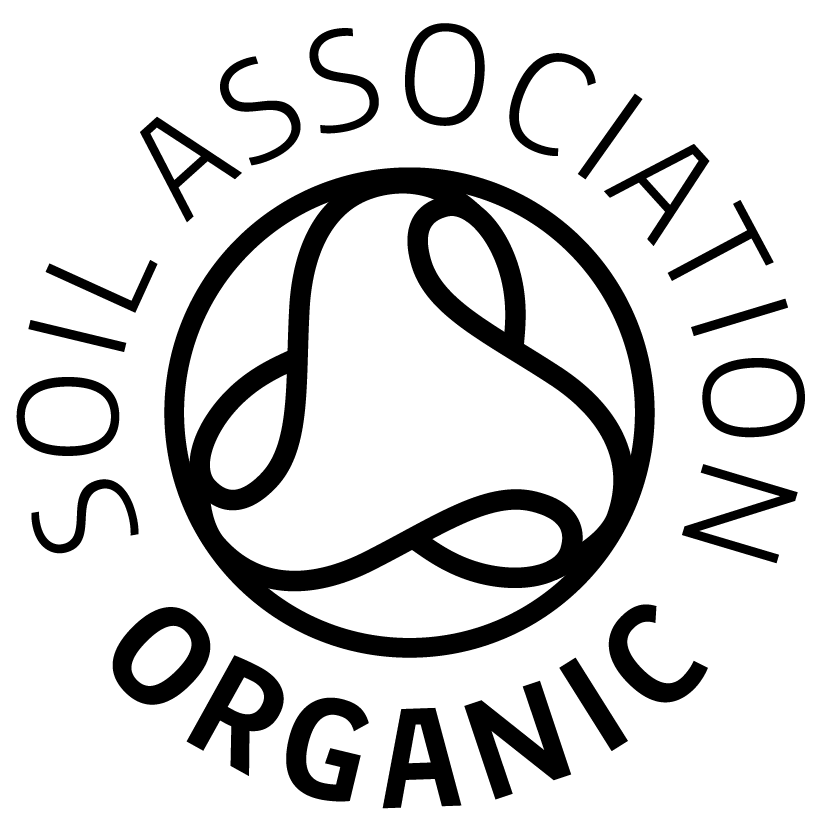 Hemp is an extremely versatile plant. Not only does it contain lots of vital nutrients, cool compounds like CBD and CBDA, our aromatic heroes, terpenes, but it's also classed as a bio-accumulator - which means hemp absorbs impurities in the soil.
Hemp is often grown to remove contaminants in the ground after environmental disasters - but this also has serious implications on the hemp used to make CBD oil. Imagine taking CBD oil made from hemp grown near a polluted river (as is often the case with hemp from China). You would in effect be consuming concentrated levels of the pollutants absorbed by the plant.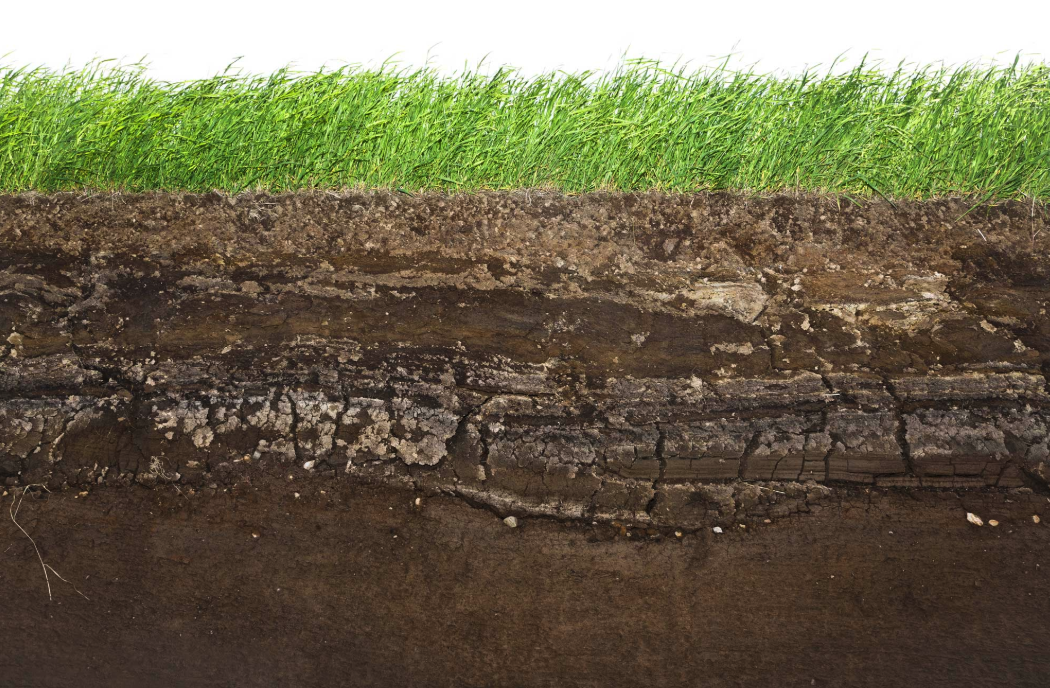 Spirit of Hemp uses only hemp certified organic by the Soil Association and grown sustainably in Switzerland and Austria, to ensure that the CBD oil you take does not compromise your health. Not only that, we use 100% natural ingredients in our products. No artificial flavourings or preservatives. Everything just as nature intended.


Third Party Lab Testing
Time and time again news reports surface showing that many of the CBD oils on the market contain far less CBD than they claim, or indeed THC levels over the legal limit. At Spirit of Hemp we believe in complete transparency, sending our CBD oil products to be independently lab tested at Fundación Canna, Europe's leading experts in testing CBD products. Just head to the product details section in our CBD oils and you will find the lab tests outlining not only CBD content, but any other cannabinoids present.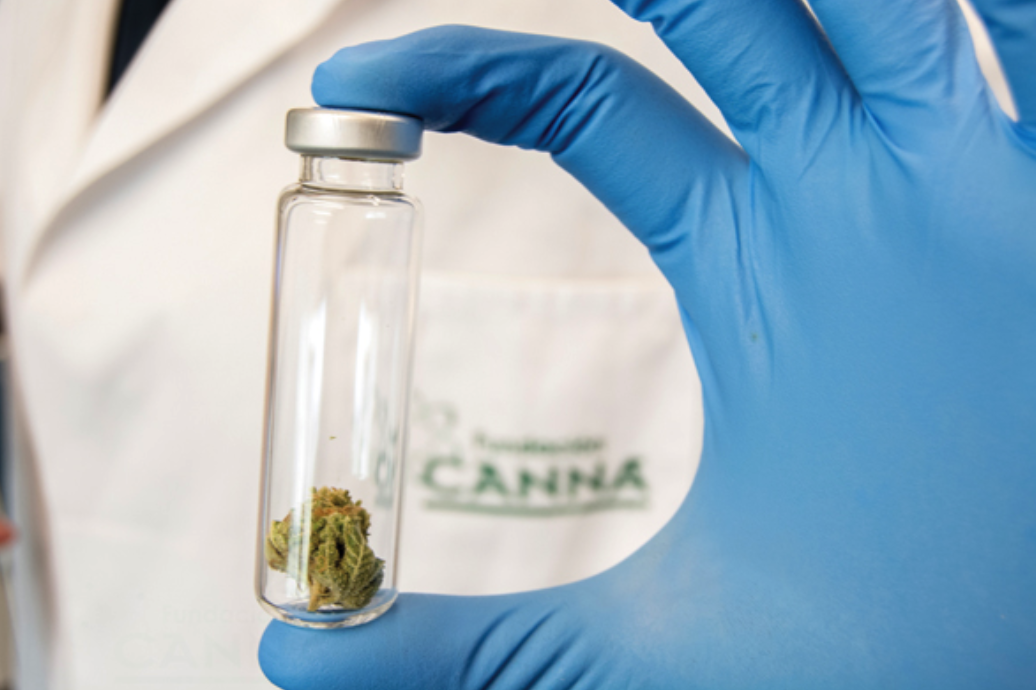 We Do Not Cut Corners
We are fully committed to producing the highest quality CBD oil products possible, which means going that extra mile to ensure the full benefits of the hemp plant are preserved.
For a start, Spirit of Hemp has sourced hand-harvested hemp flowers to make our CBD oil extracts. Mechanised harvesting, while quicker and more cost effective, means much of the therapeutic benefits of hemp are lost before we even get to the extraction process. It takes more than 100 people to harvest the hemp flowers used to make Spirit of Hemp CBD oil, but for us the extra time and expense is worth it if it means our customers truly get to enjoy the benefits of hemp.
This extra care with how we treat the hemp plant is extended to the extraction process. We use the state-of-the-art Supercritical CO2 extraction, commonly agreed as the safest and cleanest extraction method, leaving no toxic residues.
Finally, after all the care taken to produce the best quality, whole plant CBD oil, it would be a shame to package it in bottles that fail to preserve hemp's active ingredients. That's why we use miron glass bottles for our precious CBD products, known to boost the shelf life of organic compounds.


Personalised Care
Hopefully by now you will have a true sense for the love and care we put into creating our Spirit of Life Hemp products. It should come as little surprise then to hear that we extend this personalised approach to our customer care.
We are a small family business based in Forest Row in the South of England, that sprung up from experiencing first hand the health promoting benefits of CBD and hemp. Our modus operandi is bringing the wonders of hemp to the world at large, so we love answering your questions about CBD, hemp, and how our products might bring renewed vigour into your life. While we cannot give any medical advice, we will do our best to ensure your experience with Spirit of Hemp is the most pleasurable possible.