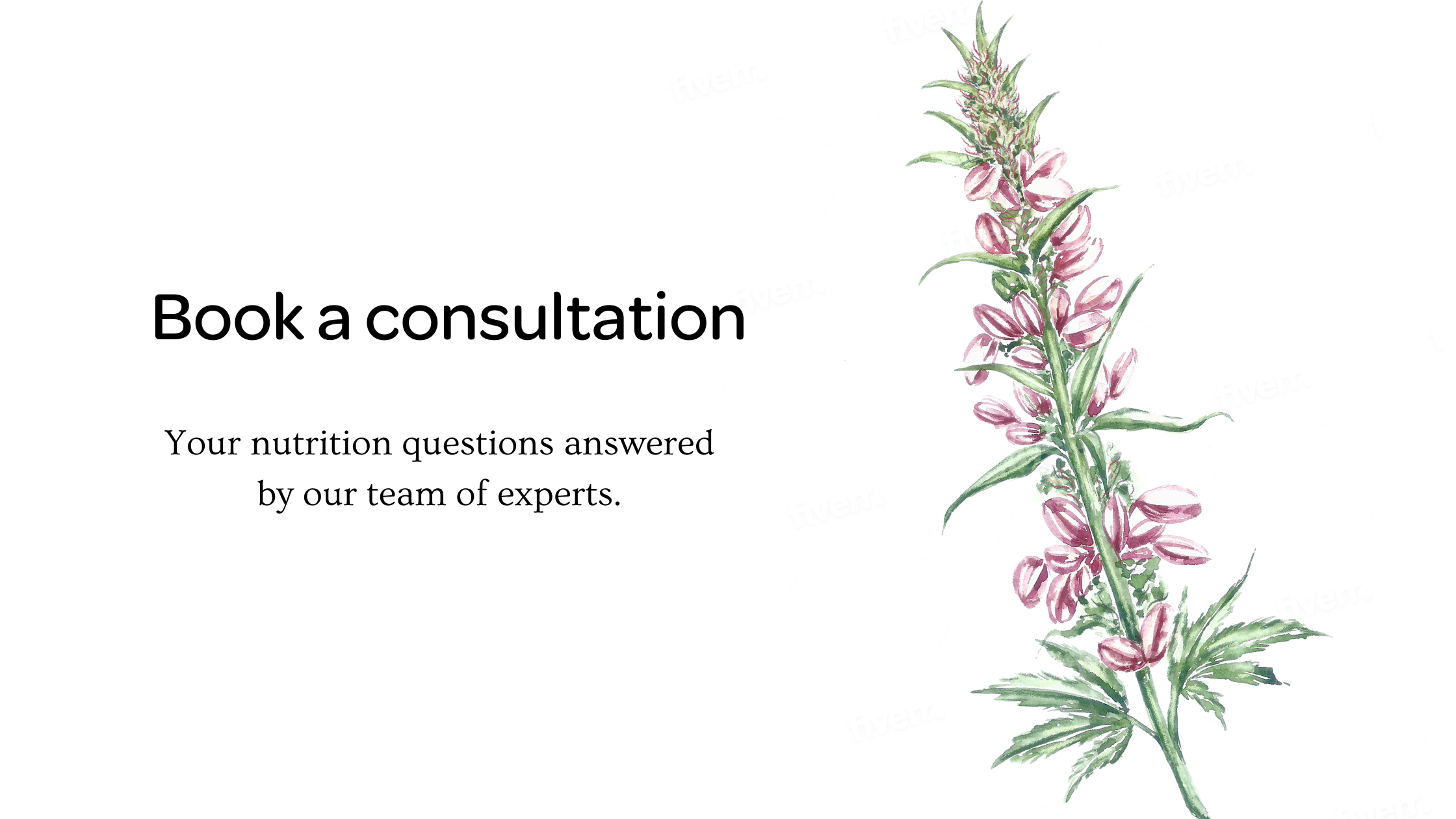 *Is CBD oil a good choice for you personally?
*Are there other supplements you could be taking to support your health?
*Have you checked compatibility between your supplements and medications?
*Would you like to consult with a qualified Nutrition expert to take your health and wellbeing to the next level?
Let's start talking about your health and wellbeing.
Whether you are new to taking supplements (cbd or otherwise) or have a specific health need our team of qualified nutrition experts are here for you. They are also trained to understand which nutrients may work best for specialist conditions, as well as support for life stages such as puberty, fertility, pregnancy or menopause and also check compatibility with medication.
What to expect from your nutritionist appointment?
Our nutritionists will start off by getting to know you. What are your symptoms or health needs? What have you tried so far? They will also ask you about your diet and lifestyle. Towards the end of the call, the Nutritionist will put forward their recommendations to you and confirm any supplements you should consider taking.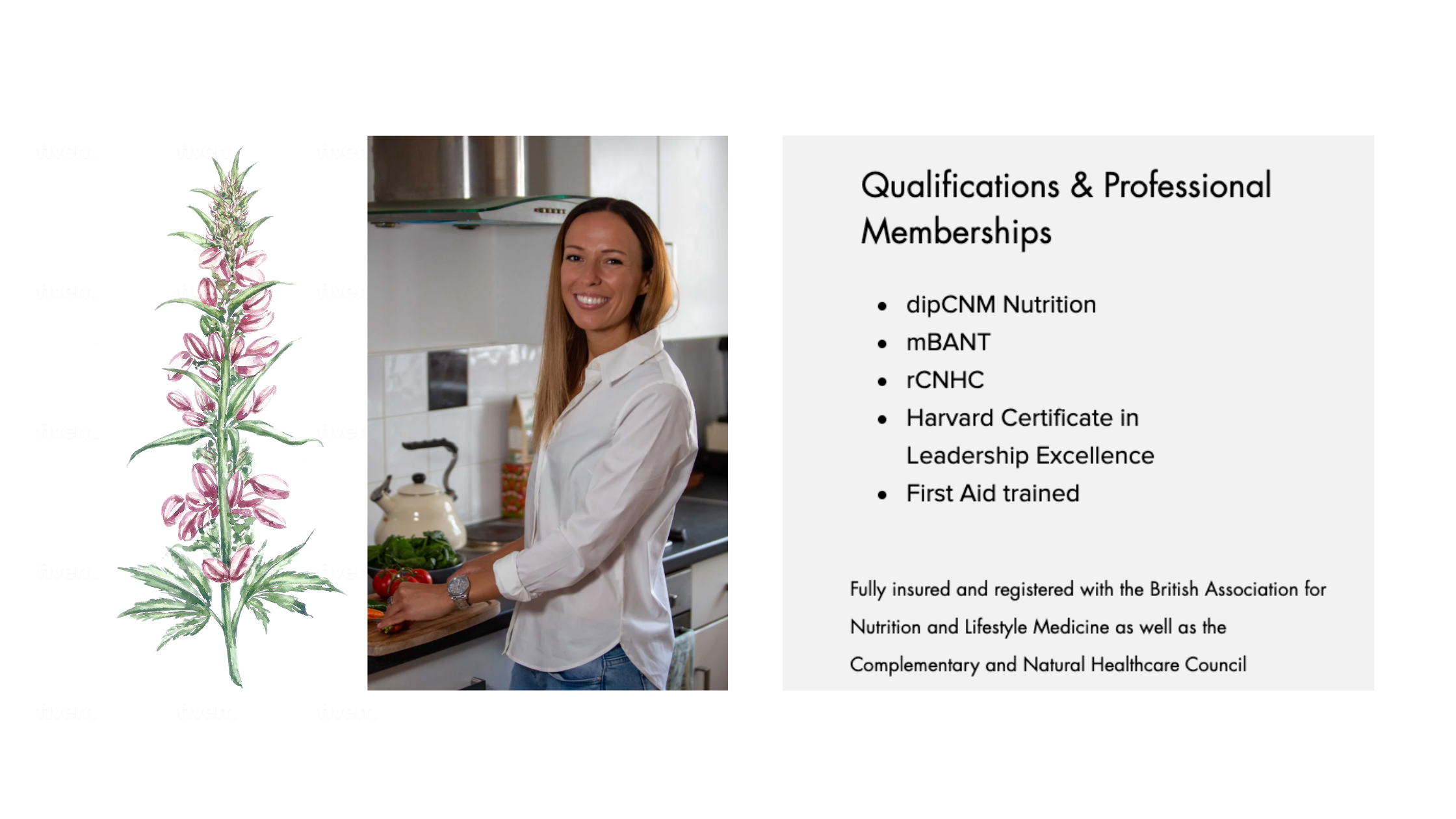 Take advantage of our introductory offer.
10 min ask us anything = FREE
or
20 minutes consultation = £20 *Includes £10 voucher towards any purchase in our online store.
or
40 minutes consultation = £40 *Includes £10 voucher towards any purchase in our online store.
Booking your appointment is quick and easy.
How it works
Book a 10, 20 or 40 minute appointment in the calendar below.
Complete & pay (if needed ) for your appointment.
You'll then receive confirmation details by email, and instructions on how to join your nutritionist appointment.
Book your consultation now.