Published on 18th August 2020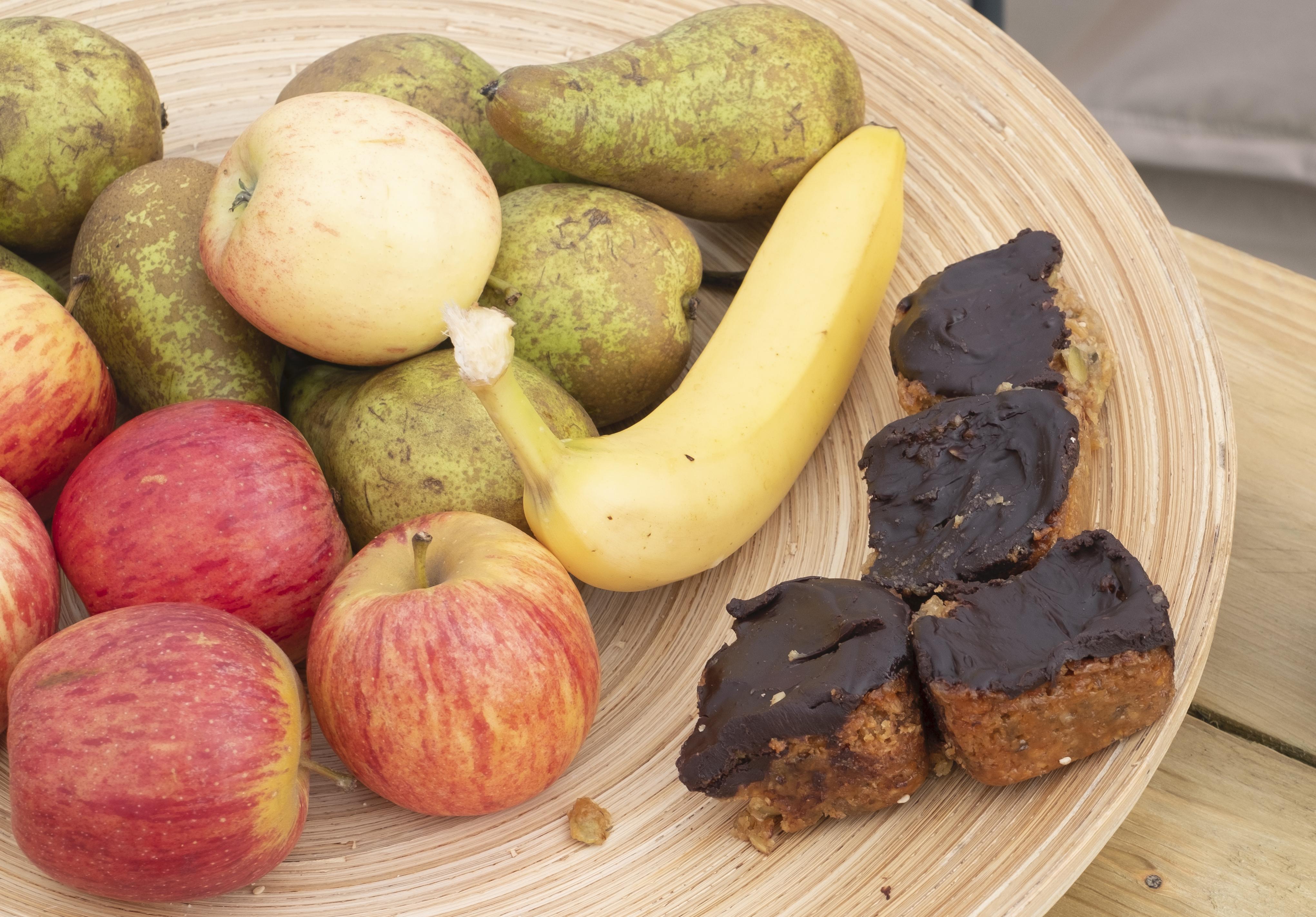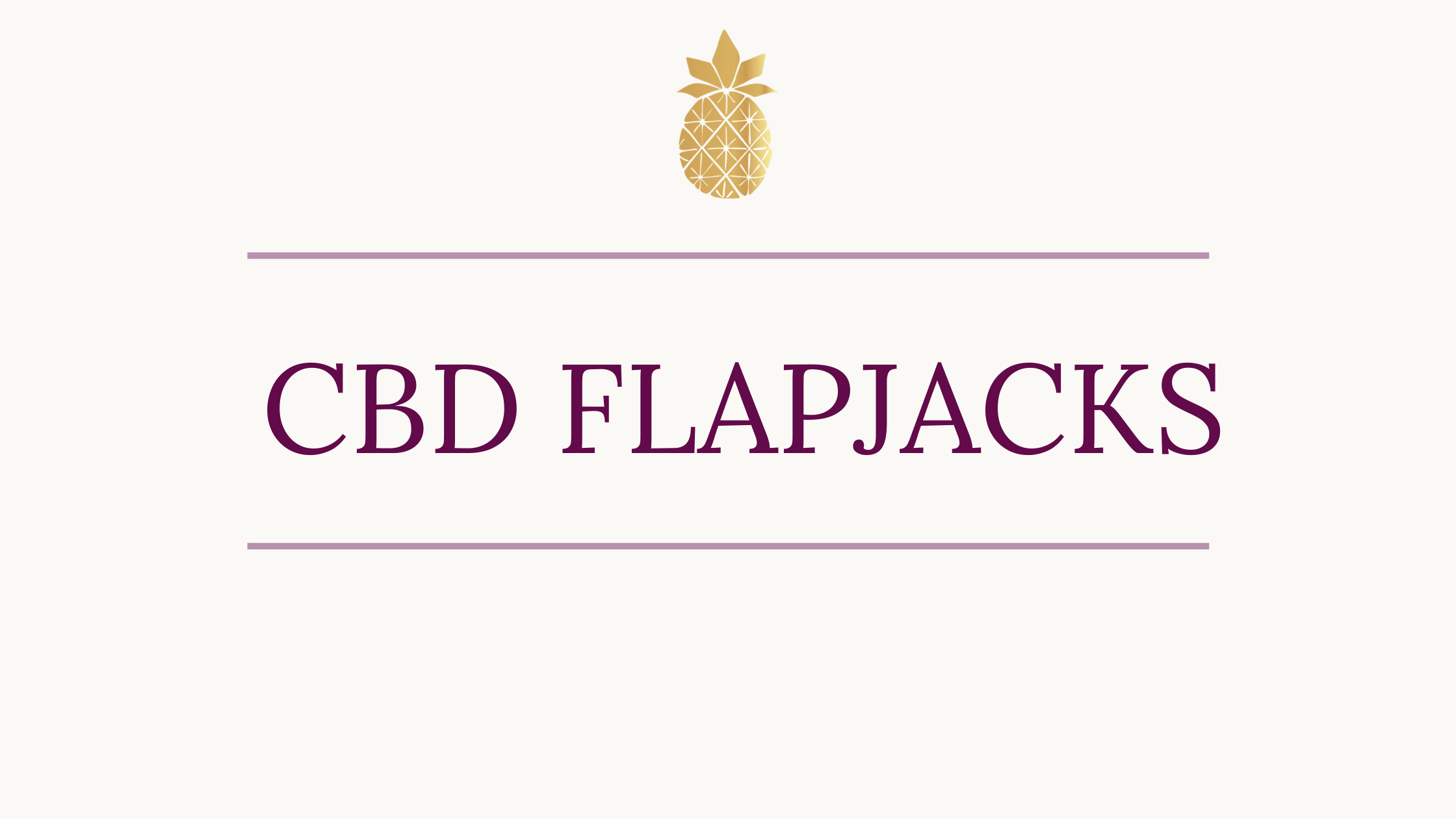 CBD Flapjacks - What a dream come true! The latest Vegan Wise recipe is bound to have you drooling for more.
"These delightfully sweet, but fiery, flapjacks make the perfect after dinner treat... especially because the CBD truly winds the day down nicely. I make these for our weekend yoga retreats and boy do the win the prize for most complimented menu item. Give them a try! And if you want to switch things up a little, sub the ginger for whatever dried fruit you like." Nikita, Vegan Wise
INGREDIENT

METHOD

1 Cup of Brown Sugar (or Coconut Sugar if you want to be super healthy)
1 Cup of Vegan Butter
1/2 Cup of Coconut Oil
4 Cups of Oats (I always use the gluten free kind)
1 1/2 Cups of Crystallised Ginger (or whatever dry fruit you like)
1/2 Cup of Sunflower Seeds
1/2 Cup of Pumpkin Seeds
1 TSP of Pink Salt
1 TBSP Chai Spice Mix
16 Drops of Spirit of Hemp CBD oil




MAKES: 8 Big Flapjacks

STEP 1
Pre heat your oven to 170 degrees.
STEP 2
Melt the coconut oil, sugar and vegan butter in a saucepan over a medium heat.
STEP 3
Combine all the dry ingredients in a mixing bowl and then add in the melted ingredients add mix together.
STEP 4
Just before you spread the mixture into a tray add the CBD oil and mix well. Grease a baking tray and evenly spread the mixture.
STEP 5
Bake for 25-30 minutes

Take out and allow to cool for 20 minutes, this helps set the mixture so they hold together nicely.
If you loved these as much as we do then all you need from us is our Original 3% CBD+CBDA+Terpenes Oil. If you are currently using our Intense 7% Oil then you can easily use that instead.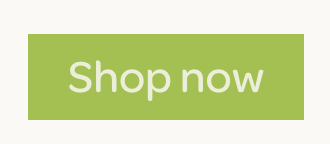 See you next week!