Published on 27th August 2020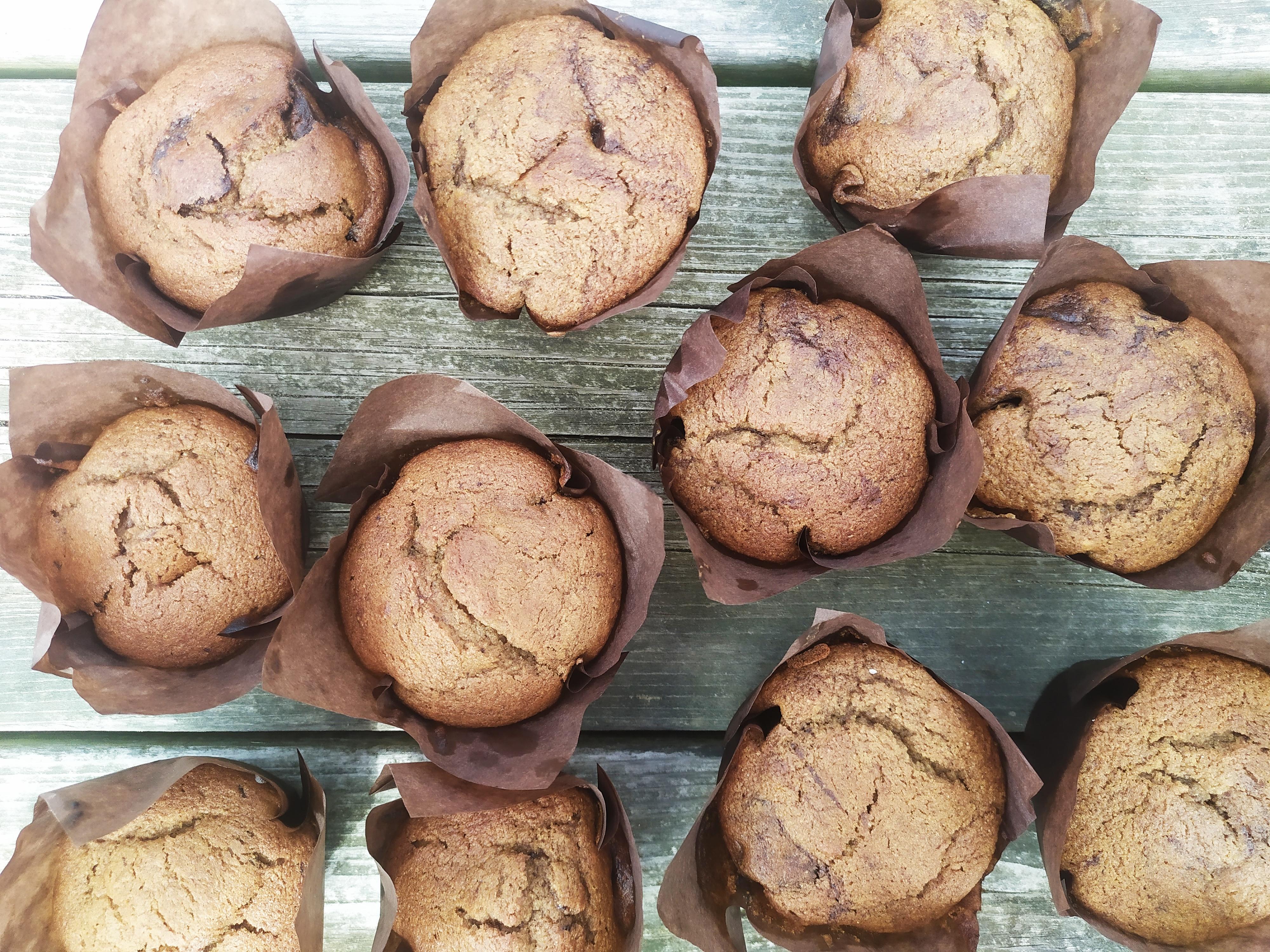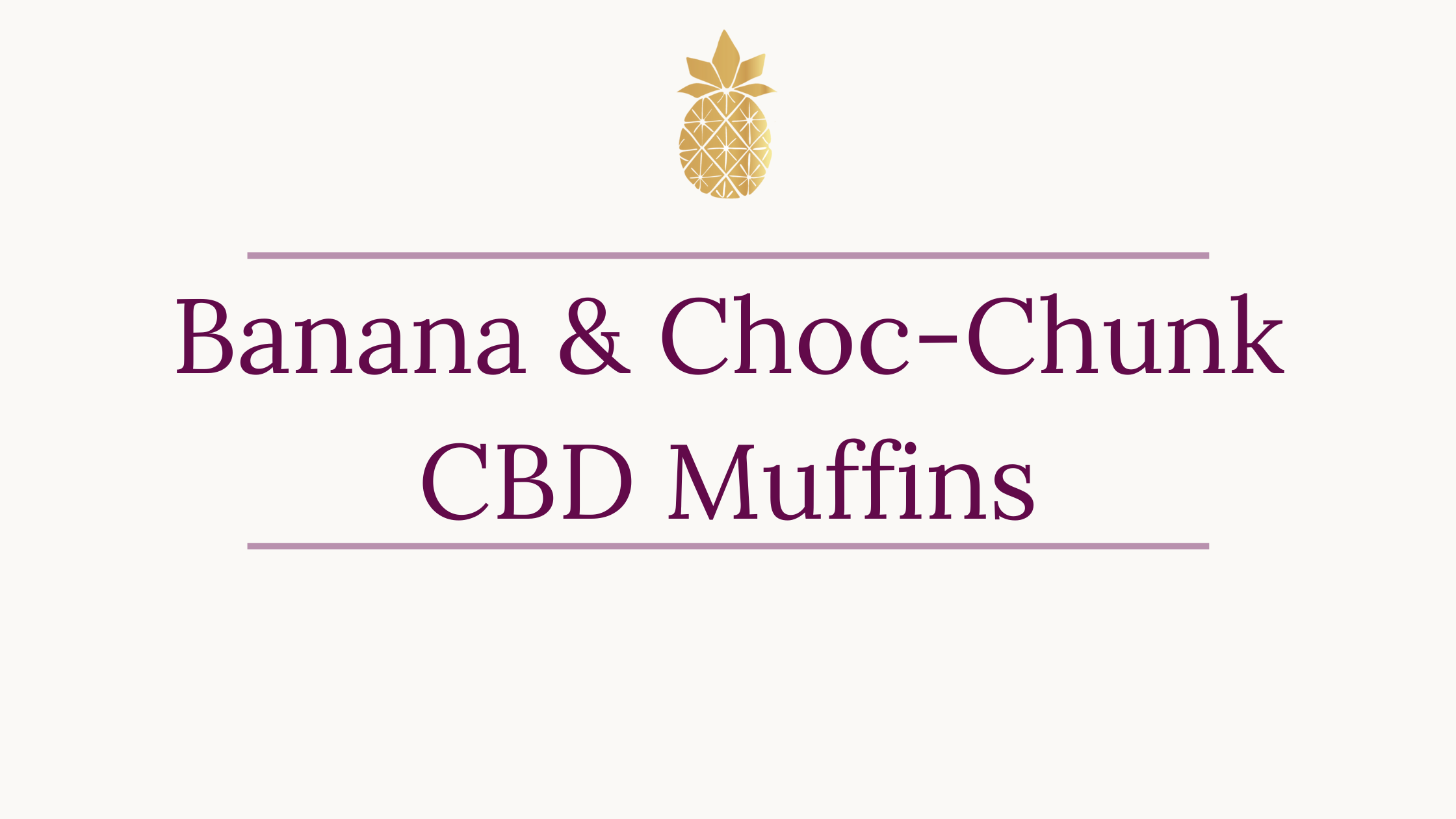 "This recipe has been a constant staple this summer. I have been making it for all my friends as a delicious after dinner or mid afternoon snack. Other than being just insanely yummy and indulgent... These chill our muffins take the "edible" game to the next level. I love to add in the biggest chunks of chocolate possible... to really make the rich, chocolaty, vibe dominate." - Nikita, Vegan Wise
INGREDIENTS

METHOD

3 Cups of gluten free self raising flour
1 Cup of coconut sugar
2 TSP of chia spice mix or all spice mix
1 TSP of baking powder
1 Cup of coconut milk
1 Cup of coconut oil
2-3 Super ripe bananas
1 TSP of salt
1 TSP of vanilla flavour
150g bar of bark dark chocolate, the vegan kind
15 Drops of Spirit of Hemp CBD oil

STEP 1
Start off by setting the oven to 180 and preparing 8 large muffin papers
STEP 2
Combine all dry ingredients in a mixing bowl
STEP 3


Mix sugar, coconut oil and coconut milk in a saucepan. Then mix in crushed bananas. You can also mix together wet ingredients in a nutribullet - but it's sometimes nice to have banana chunks.


STEP 4


Mix everything together and then add in the

CBD oil

and the chocolate chunks. I simple break the bar into its squares for giant chocolate melty goodness.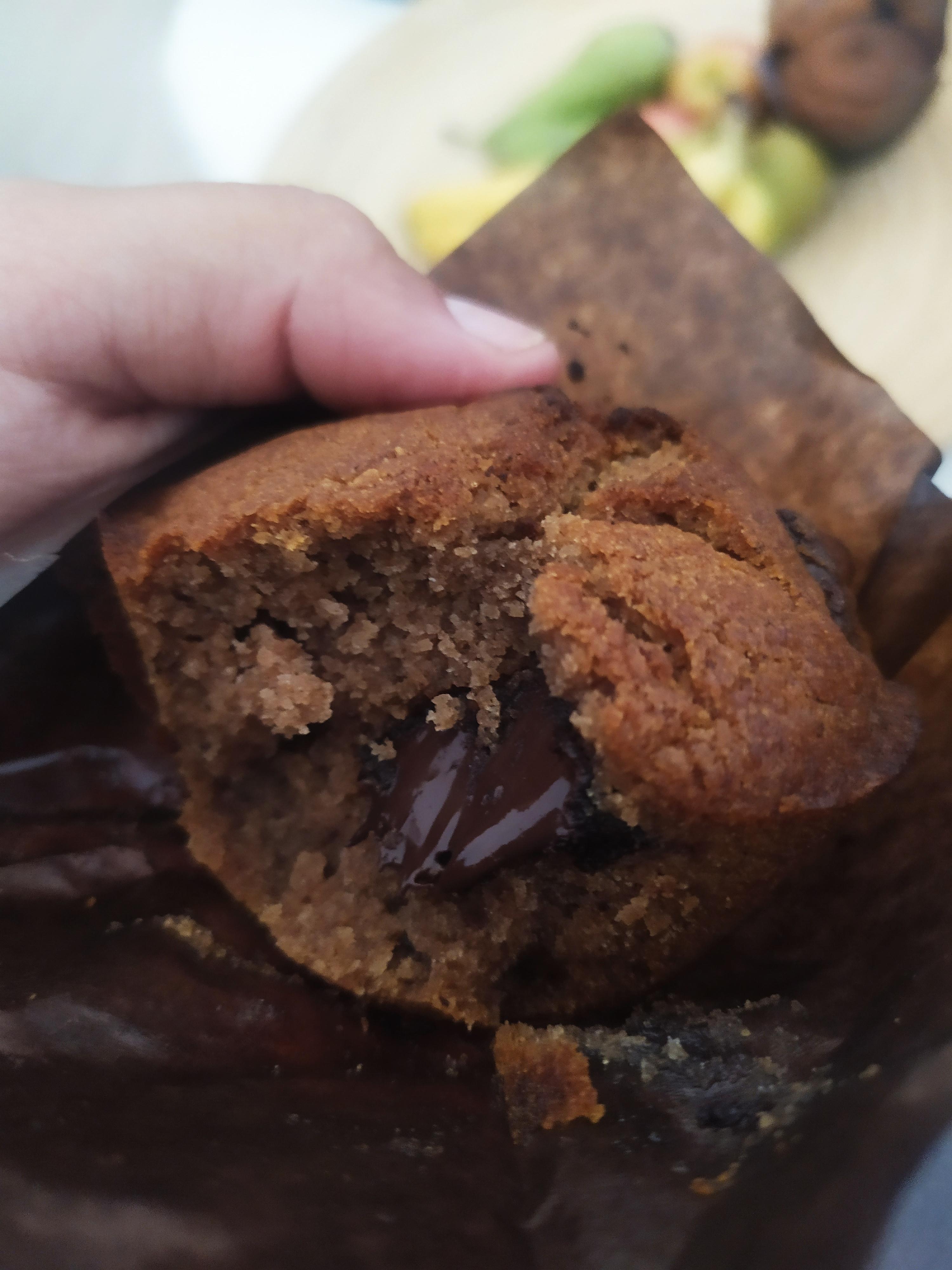 Hope you've enjoyed this weeks delicious recipe, we definitely have! If you recreate this incredible recipes at home don't forget to take a snap and share it in your instagram stories tagging @spiritofhempcbd