Published on 11th August 2020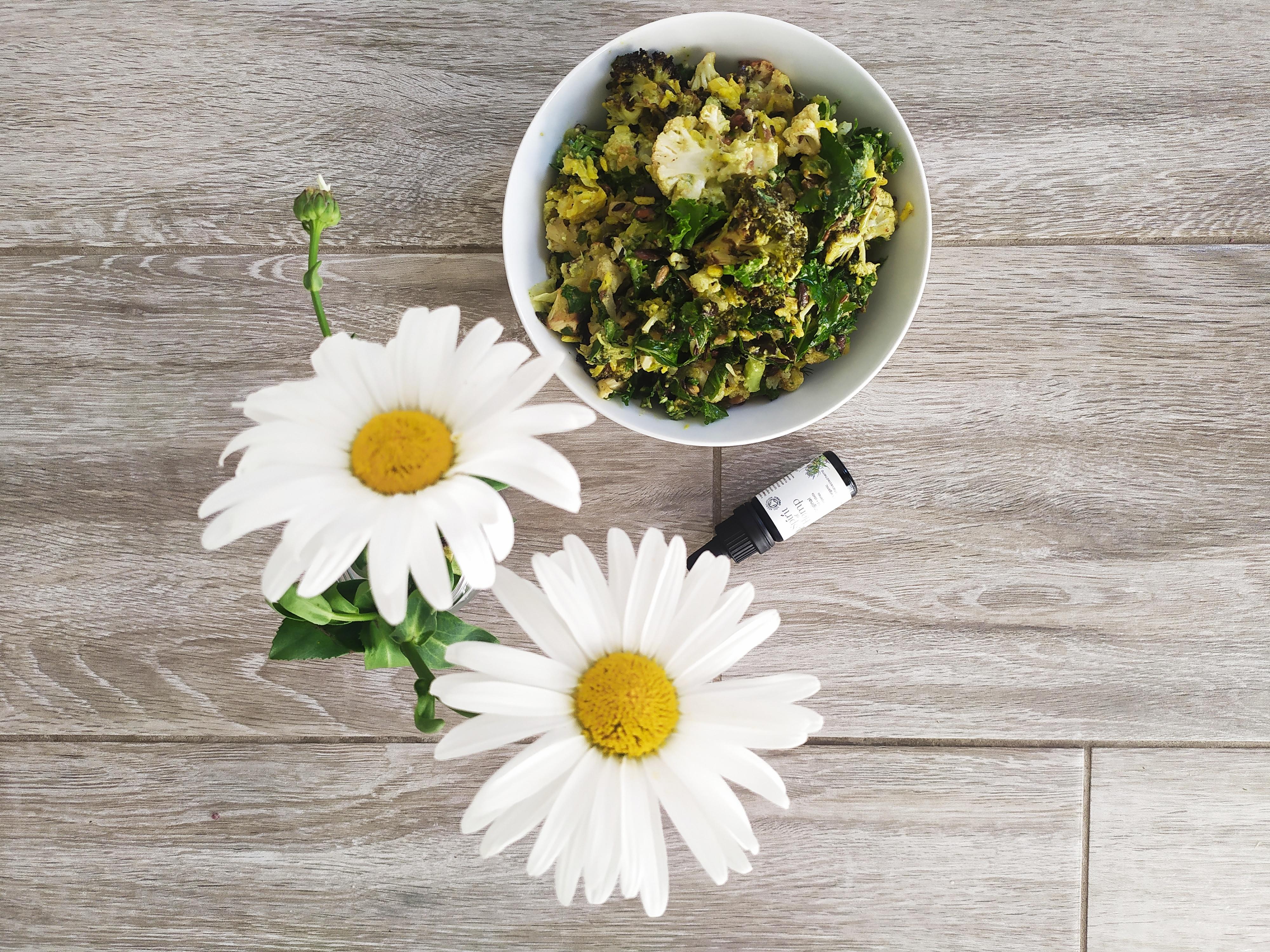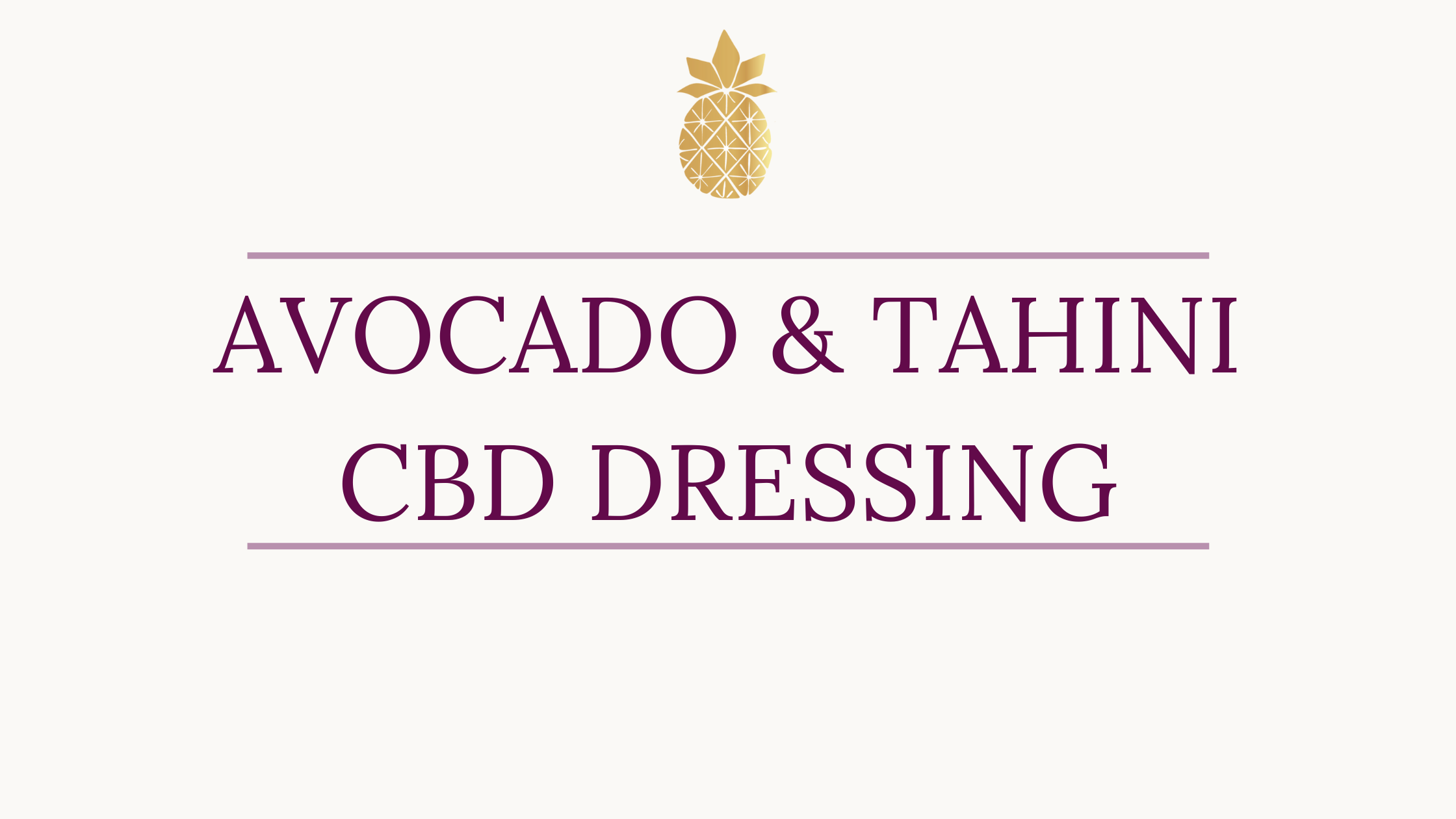 Welcome to the 4th recipe collaboration with Vegan Wise. This zesty tahini style dressing uses the Spirit of Hemp Original 3% CBD+CBDA+Terpenes Oil.
"This is my go to dressing, I literally add it to everything I make. From roast veggies, to green salads, to jacket potatoes. I especially love adding in the CBD oil, as I felt it added that extra bit of goodness to an already pretty spectacular dressing." - Nikita, Vegan Wise
INGREDIENTS

METHOD

1 Avocado
30g Coriander
Water
2 TBSP Sesame Oil
3 Garlic Cloves
2 TBSP Fresh Ginger
1 Lemon
2 TBSP Agave Syrup
10 drops Spirit of Hemp Original 3% CBD Oil

STEP 1


Coriander Start off by pealing your avocado, ginger and garlic ready for blending.


STEP 2


I also take the skin off a whole lemon and use the entire thing, seeds and all.



STEP 3


Once everything is prepared, put it in a blender and blend until super smooth. I use water to thin the dressing out if I want a less thick mix.



STEP 4


Be careful with your CBD dosage, make sure you measure 10 drops correctly.
Hope you've enjoyed this recipe as much as we have. There are many more exciting recipes on the way so stay tuned for more delicious ways to include CBD in your diet. If you're curios about what makes Spirit of Hemp special than head over here.
See you next week!